Having access to these networks has been so important to us as a family, and to me personally, as it offered me a personal network of support and friendship
I'm not alone
At 11 months old, Anita's son, Marc, was diagnosed with Tay-Sachs Disease. Unfortunately for her family, this would not be their only encounter with rare conditions.
We work together to ensure that no one in Northern Ireland is disadvantaged because of the rarity of their condition.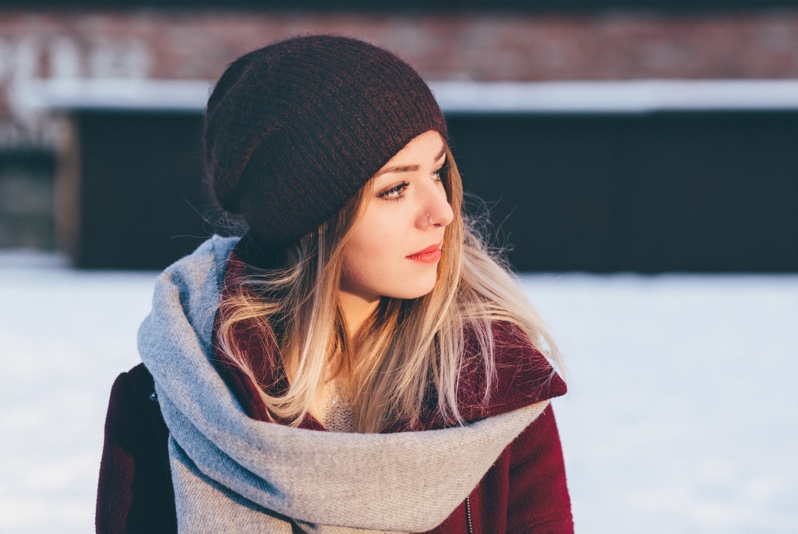 We work to enable people who live or work with rare or hard to diagnose conditions to connect, advocate, educate and innovate in partnership with each other.
We work to create and accelerate positive change by working in partnership with families, patients, carers, researchers, health care professionals, the local health departments and member charities.